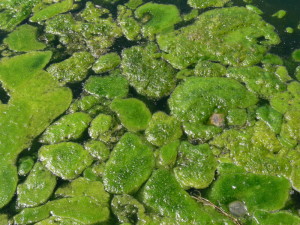 Susan Boland of Life Cycle Associates is presenting at the National Algae Association (NAA) Commercial Algae Cultivation, Harvesting, Extraction Technologies and Networking Workshop in Richmond, CA on February 28th, 2014.

Life Cycle Associates will present work on the development of customized process modeling and life cycle analysis of algae systems to assess compliance with EISA Section 526, EU Renewable Energy Directive, EPA RFS2, and other government policy initiatives. To meet up with Susan during the workshop, contact us.

The National Algae Association workshop centers on the progress in commercial algae cultivation, harvesting and extraction methods and technologies. Proven technologies that are ready for commercial-scale algae production and moving towards standardization will also be discussed. For more information on the National Algae Association workshop, click here.
Date: January 30, 2014