We have a variety of consulting options available to meet the needs of each client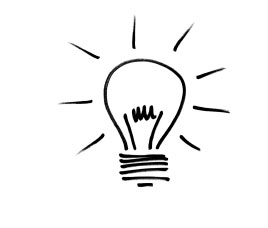 Consulting engagements are affected by a variety of business needs and objectives, which is why the scope of our services varies from project to project and services are tailored to each client individually.
To assess your specific needs and discuss how we can help you, simply fill out the form to the right. Let us know what information you are looking for and one of our experts will get in touch with you.