Date: June 24, 2013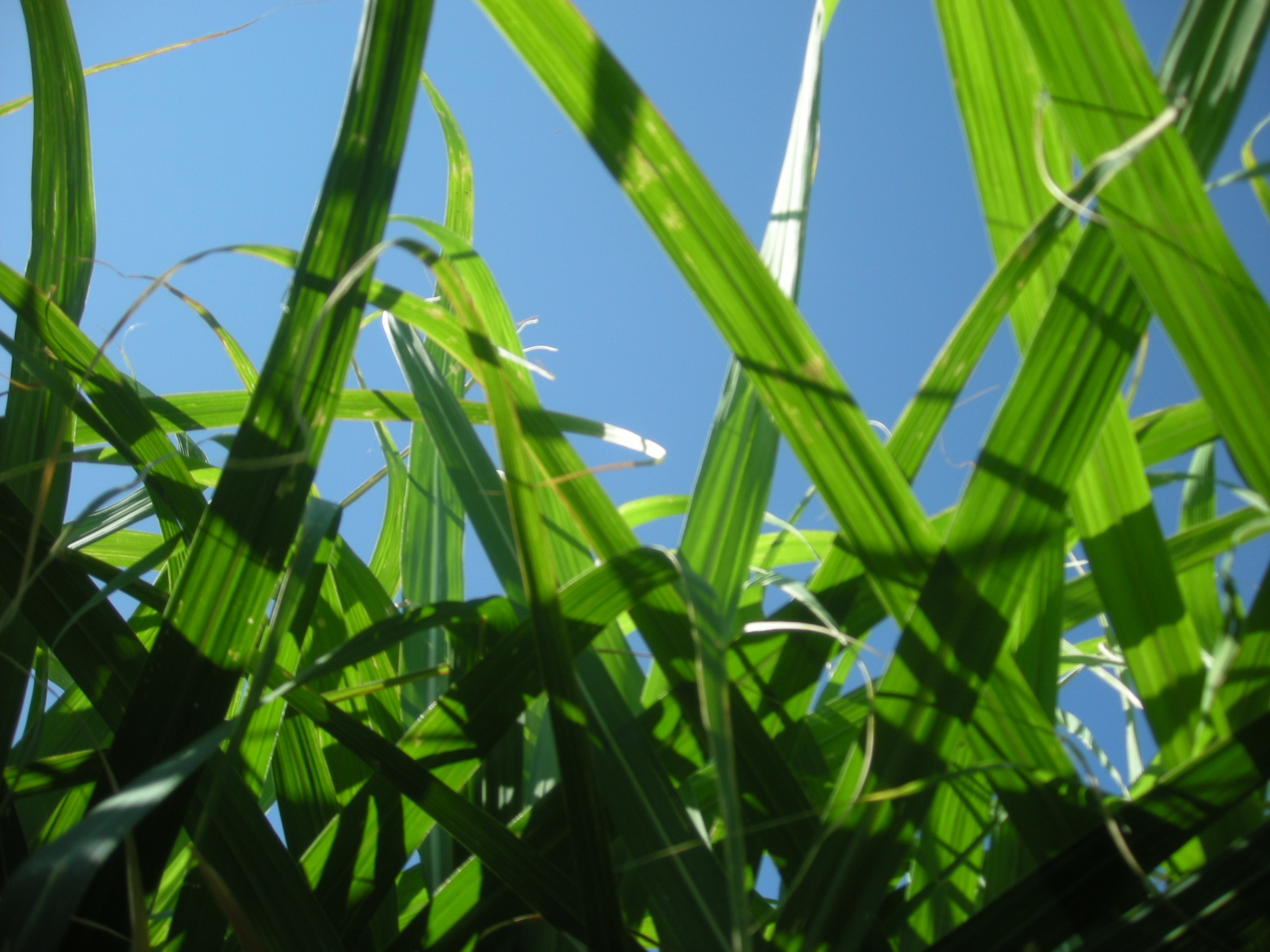 Life Cycle Associates conducted a study for California Ethanol & Power (CE&P) to examine the biogenic carbon balance of CE&P's proposed alternative energy project, which will convert sugarcane and sweet sorghum to renewable low-carbon fuel and power.
The sugarcane and sweet sorghum, which is grown in the Imperial Valley, will be converted to ethanol locally using existing methods and distributed throughout Southern California. The intended plant configuration will also yield excess electricity, sold to the grid; and bio-methane, sold to displace fossil natural gas. The operation will generate 66 million gallon of low-carbon fuel-grade ethanol; 49.9 megawatts of renewable electricity, 33.6 MW of which will be available for sale into the electrical grid; 930 million cubic feet of bio-methane; and 28,000 tons of inorganic fertilizer annually.
Life Cycle Associates studied all of the biogenic greenhouse gas emissions from CE&P's proposed project and compared the emissions to the draft air quality and greenhouse gas assessment by Helix1, which calculated GHG emissions based on the California Climate Action Registry (CCAR) protocols. The emissions that Life Cycle Associates examined include combustion emissions, fermentation, biogenic uptake, soil carbon storage, and other emissions that represent the overall carbon flux for the project. Life Cycle Associates' study was submitted to the Imperial County Department of Planning and Development Services (ICPDS) as part of CE&P's Environmental Impact Report.
Request more information to see how Life Cycle Associates can help your organization by examining your biogenic carbon balance.