BioGrace
The BioGrace model is a European life cycle model that evaluates European fuel pathways under the Renewable Energy Directive (RED). Life Cycle Associates uses BioGrace to calculate fuel pathway carbon intensity results for clients in support of certification under the RED. Certification under the RED allows fuel providers to sell fuel within the 28 EU member states.
The BioGrace model provides the default values in a spreadsheet for the EU RED. The calculations meet the requirement of Annex V (2009/28/EC) of the Directive. BioGrace is available for the Netherlands with parameters that are consistent with the European Commission's Joint Research Centre (JRC) analysis. A key feature of the analysis is energy allocation for co-products.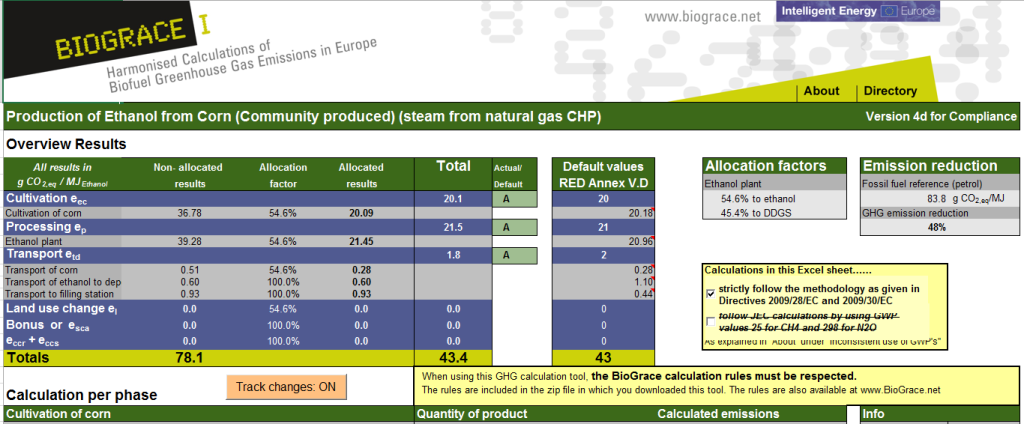 Using Biograce
BioGrace provides over 15 biofuel pathways in separate workbooks. The calculation scheme for each pathway is consistently organized and easy to follow. BioGrace follows the functional unit approach laid out in the JRC report. Energy inputs and emissions are calculated per unit of throughput such as a tonne of sugarcane. The emissions are converted to a per MJ basis using a cumulative yield factor, which reflects all of the yields for each processing step.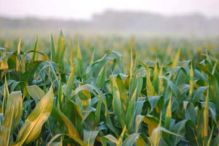 BioGrace is configured with the energy allocation approach specified under the EU Directive. Thus, the tool is not configured to provide the flexible options for examining co-products as in other fuel LCA models.
Another significant feature of BioGrace is the exogenous LCI data. These parameters are external model inputs, whereas they are calculated internally in GREET, LEM, and GHGenius.
Contact us if you have questions or would like to discuss BioGrace in more detail.