EPA Proposes New Methane Regulations
Today, August 18, 2015, the Environmental Protection Agency (EPA) proposed new rules for regulating methane emissions, which have a global warming potential of 28 times that of carbon dioxide over 100 years, and even higher warming potential (86 times that of CO2) over the first 20 years, according to the latest IPCC report. The Obama Administration has set a goal of reducing methane emissions by 40 to 45% from 2012 levels over the next decade.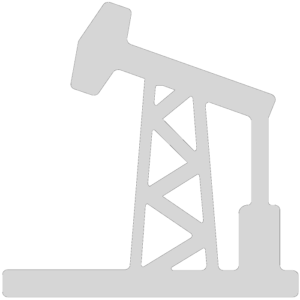 The proposed rule applies only to new and modified oil and gas production sources and includes updates to new source performance rules for hydraulically fractured oil well completions, pneumatic pumps and fugitive emissions from well sites and compressor stations, pneumatic controllers, centrifugal compressors, and more. Environmentalists have welcomed the move, but expressed concerns about the need to include regulations of existing facilities as well. Many oil and gas industry representatives, on the other hand, believe that economic incentives to conserve waste are all that is needed for the industry to self-regulate.
The proposed EPA regulations can be found here: EPA regulatory actions
Read more here: EPA unveils plan to slash methane emissions